1 UNDERSTANDING THE MONEY SYSTEM
When you embark on educating yourself on finance you must start with understanding where money comes from. Today the vast majority of money is digital debt and does not exist as currency. Central banks can print as much money as they like and the banking system will generate vast profits by charging interest on invented money and purchasing real assets with it. Real assets include things like land, property, gold, oil and data. Study through the net (or from books) as much as you can about how money is generated and the relationship between global governments and the banking system to generate FIAT money
2 FINANCIAL JOURNALISM
Financial journalism involves reading and digesting financial trends through business media like newspapers and the internet. If you consistently read listen and watch commentaries on the finance and business world you will develop skills in investing and saving.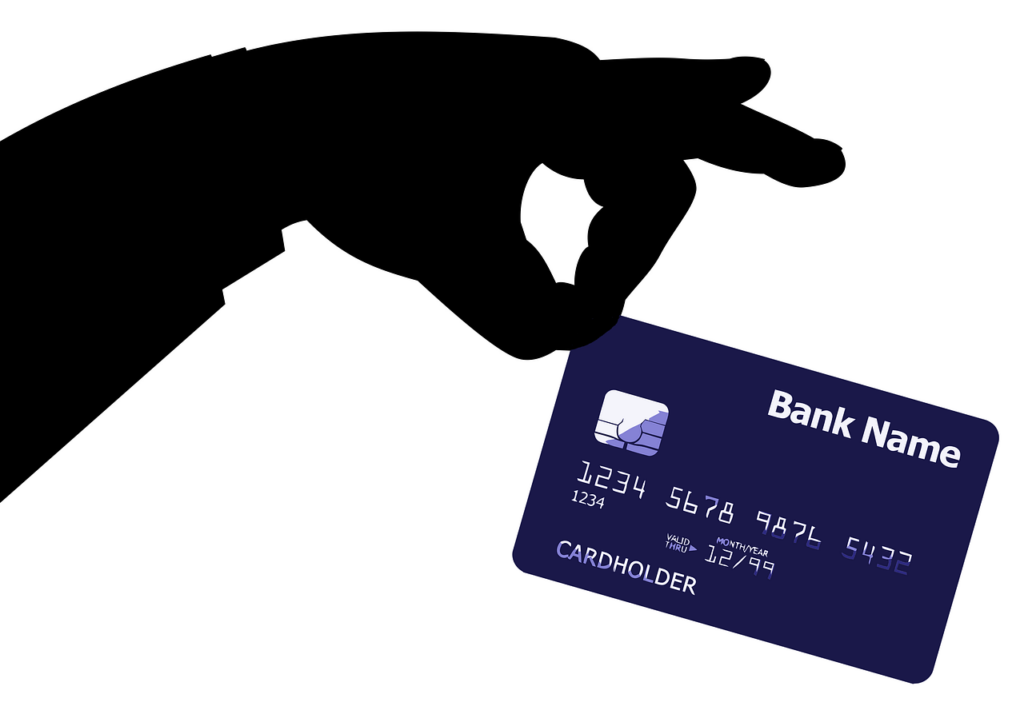 3 FINANCIAL NUMERACY
This simply means learning to understand the numbers. It is developing the skills of arithmetic. How much does a mortgage cost in total? Do you understand the power of compound interest? Do you know how much money you have in your account today? Can you budget for the month? These are all examples of financial numeracy.
4 FINANCIAL LITERACY
This pillar is to do with knowing what words mean. Do you know what a derivative is ? Do you understand the term cashflow or base rate ? To learn financial terms you should get a financial dictionary and learn ten words a day.
If you apply these four on a daily basis you income will expand vastly.
Peter Bull ( AUTHOR OF THE BOOK GET IN TOUCH WITH YOUR INNER WEALTH)