Our global economy has taken a bashing during the Covid crisis but it also has opened up many opportunities for entrepreneurs during the next couple of years.
I have identified five areas that I think will be very profitable during the next period to help you earn a five or six figure income.
Firstly can I stress that the future is in offline services. Online products has grown since Covid but offline services has shrunk. The business model I propose is that of using the internet to promote services that cannot be done on the computer.
1 Practical Skills
There is a dearth of practical skills that are in huge demand. Any thing from construction hairdressing and cooking. People will need these skills over the next months more than ever. What skills can you learn or already have that are people based and cannot be done on line at home?
2 Teaching Practical skills
Many are looking away from the traditional University as a percentage of courses are not leading to employment. There is a swing to using our hands to earn a living and all these individuals need training. I teach Bricklaying and carpentry at a training centre and we have never been busier.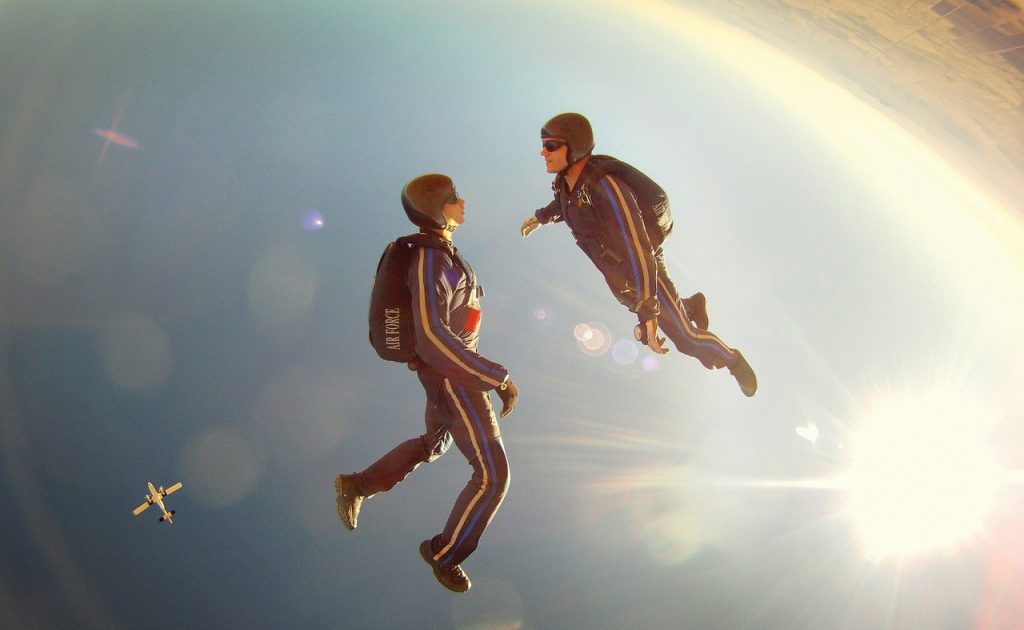 3 Anything to support the elderly
Our population is growing older every year and the majority of older people are retired. They need every service you can imagine. Many older people have more disposable cash than younger members of the community. Gardening , handy jobs around the home social meet-ups etc. are all services that the older generation require. The elderly have never been more involved in the community than they are today and play an active role in society. This lends itself to numerous business opportunities for both younger and older entrepreneurs alike. Many pensioners are returning to the workplace by starting their own business and sharing their wealth of experience.
4 Mental health
Activities that help communities with their mental health will be in demand over the next couple of years. Therapists, counsellors, activity organisers, meet-up planners, skill trainers, exercise and entertainment providers are the future. Where could you fit in to promote better mental health?
5 Transport and delivery
As more and more products are sold on line home delivery is growing exponentially. The big existing organisations are expanding their fleets but I think there is room for many back up delivery companies. All you need is a unique selling proposition to make your delivery service just that bit better or different from what is already out there and you will generate loads of profit.
Good luck.
Peter Bull.