Understanding peoples spending habits is especially uceful when developing a business strategy. Money is very carefully spent by all that have it to ensure maximum return from their expenditure. However there is a process that happens when people gamble. Money loses its importance. Think of fruit machine addicts plunging money into a slot machine hardly concerned to check their winnings.
When you start a business you are in effect gambling. Once you decide to enter the business, the dream of success lets you borrow and spend far more that you would do in domestic life. Money is no longer an emotional support or a lifestyle provider. It simply becomes another resource that goes into the business.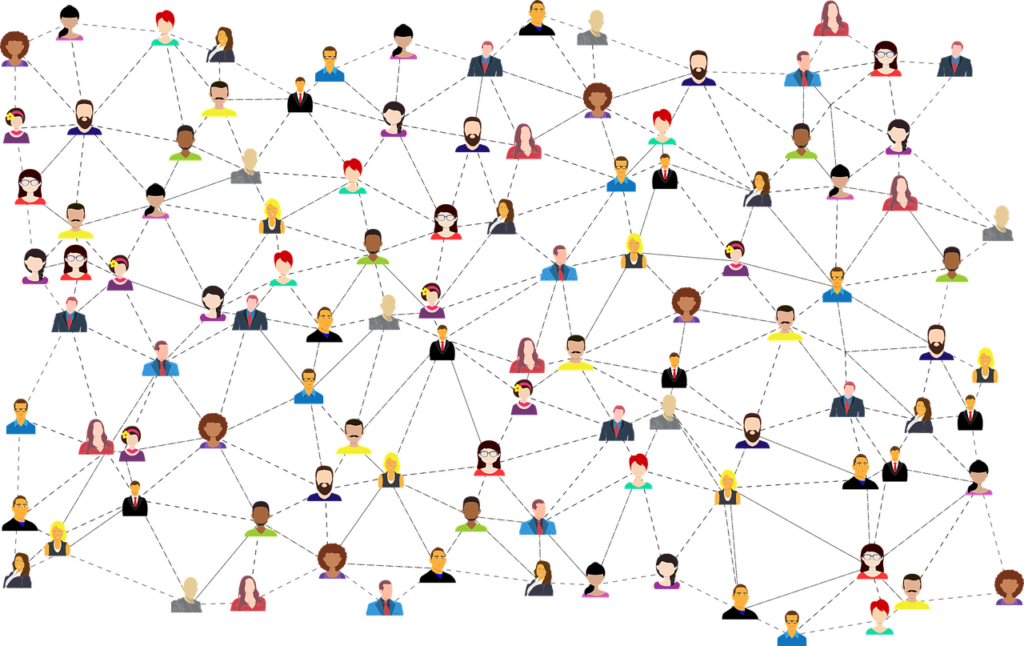 More and more businesses these days have taken this idea to heart and are simply offering their products and services to other businesses ( Business to Business (BTOB).) The reason is that they know their clients will ber prepared to spend much more if they feel that their spending will multiply their profits.
Only enough BTOB Sales are often recession proof as people will spend more when times are hard to try to break out of the poverty cycle just as gamblers will spend more when they have little.
With up-sales, the business world will return over and over again whereas domestics will usually purchase once. If your domestic sales are lacking consider converting your offering to a commercial business client instead.
Peter.