The one factor that separates the rich from the poor in the twenty first century is knowledge. If you are in the know you will be rich if not you will be poor. There is no quicker way of getting rich that by gaining and applying knowledge.
The crazy thing is that the knowledge you need to make money is no more than the knowledge you need to learn anything else. To train in a profession like law, medicine or engineering uses more brain power than learning about money.
There are three elements to kickstart your financially abundant life and several add ons to progress it. The first element is Financial Literacy. In essence it is simply understanding what financial terms mean. Purchase a good financial dictionary like Harriman's and learn the meaning of ten words a day. This should not take long and I would find someone to test you as often as possible. The purpose of financiaL literacy is to demystify the garbage and language of the financial industry. It also helps you become less intimidated by financial advisors, bankers act.
The second element is Financial Numeracy. You should learn to understand the bottom line. How much do things actually cost. How much total will your mortgage actually cost When using a broker to buy shares what is their commission. Sometimes the commotion is greater than the interest on investment. You would have done better to leave your money under your bed. Learn to read spread sheets and study the principles of compound interest.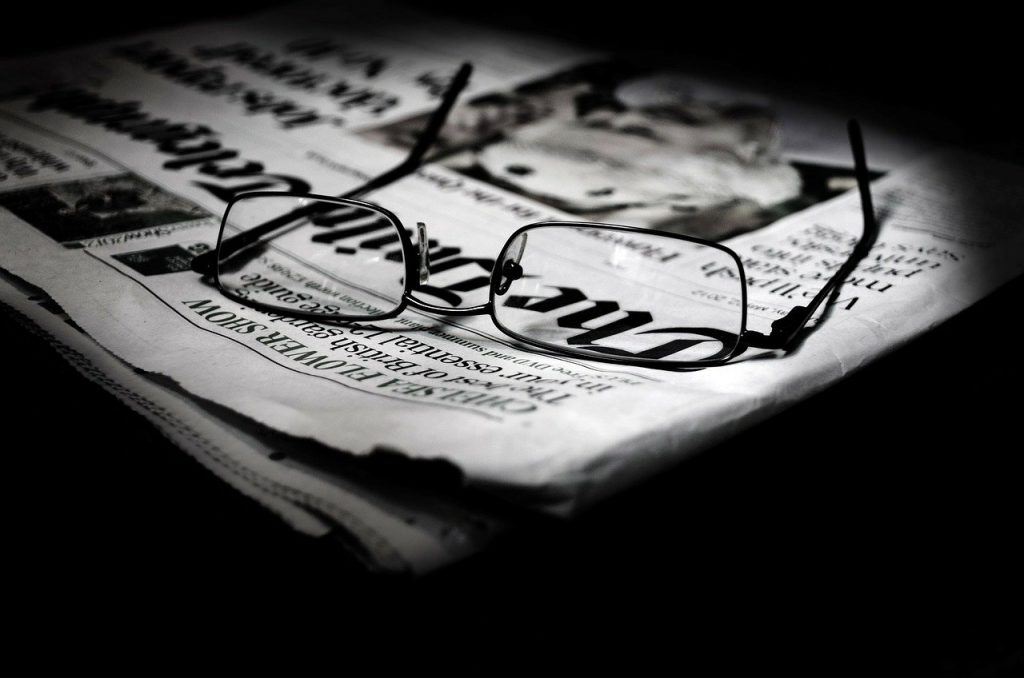 Thirdly there is Financial Journalism This involves studying trends supplied by the business pages of news outlets. The more you learn the more you can predict which way financial trends are going.. Studying these three are not sufficient in itself but it will help you to act with financial acumen when you do decide to invest etc. It is also a good idea to study extraneous financial topics. Do courses on accounting , marketing, selling, investing etc. This will back up your basic knowledge gained from the topics already covered.
Finally here is the take away. You might decide to outsource all your financial activity but how do you know who to trust. By applying the ideas in this blog you are likely to choose the correct advice The takeaway is
EDUCATE TO DELIGATE TO ACCUMULATE
Peter Bull ( Get In Touch Series )