Let's invent some scandal on the Queen,
Or show some pictures quite obscene
A mistake that's made by some physician,
Or the secret loves of a politician.
We the papers defend our right,
To tell the truth , not be polite.
Don't worry if they try to sue,
It's paid through front page revenue.
Every week we stir the mud,
Of sex and death , of gore and blood,
Happy endings where things go well,
Dear Reader ,these stories will never sell.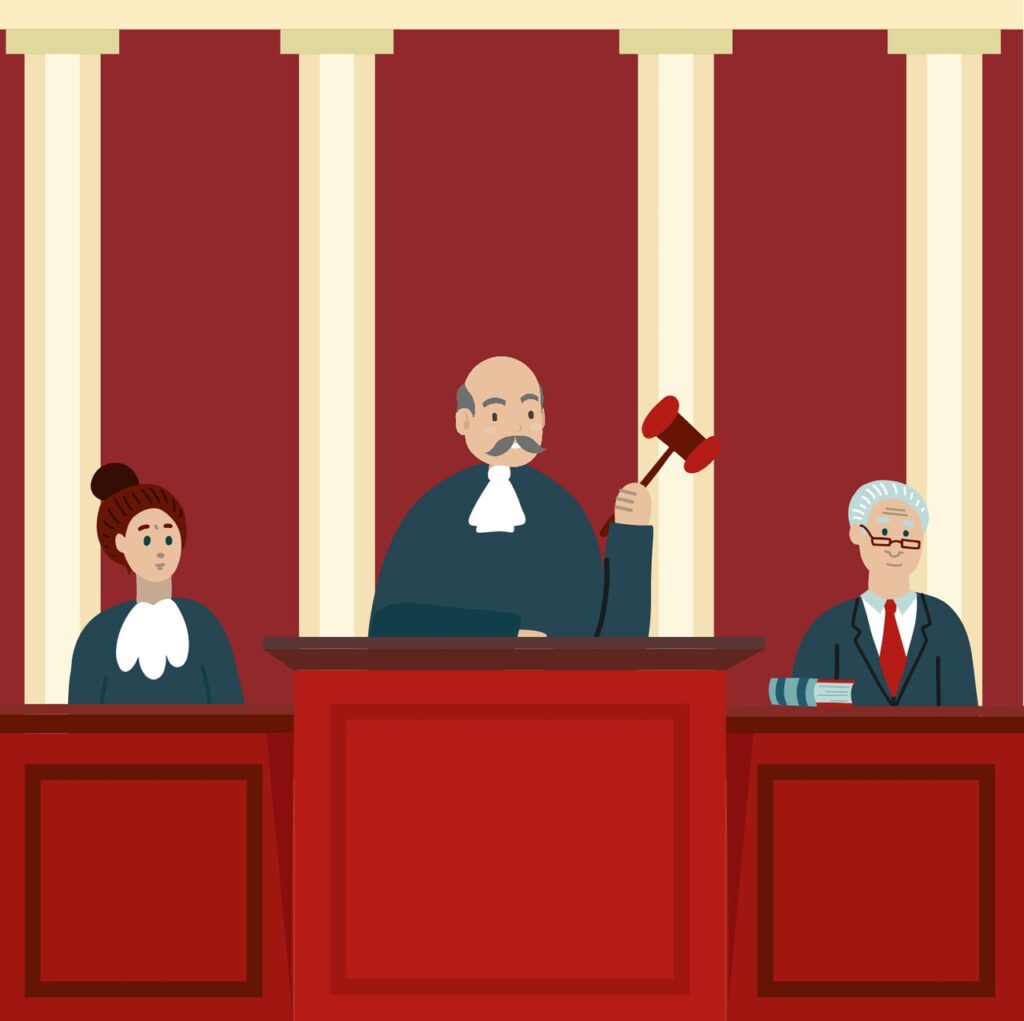 And should you plebs examine us ,
And stir the media and make a fuss,
Don't leave the courts all wrapped in glory,
Else we will damn you with a nasty story.
Peter Bull ( AUTHOR OF THE BOOK GET INTOUCH WITH YOUR TALKING HEADS)