MAKING MONEY FORM PUBLIC SPEAKING
Warren Buffet has stated that the public speaking course he went on and the subsequent skills he has developed was an enormous help in his success who became the richest man in the world This article is an introduction to a series on how to make money public speaking. Future blogs will look at how to give a good speech and how to market your services effectively.
In the mean time I will cover the four types of speaker that are earning fortunes from their speaking
Firstly there is the celebrity speaker. They might be good speakers or they might not. They are not being paid for their speaking skills they are earning due to who they are. People want to be in their presence and to hear something about their past successes etc. They will be forgiven for an average speech because of their profile.
The second type of professional speaker is the expert. They are employed to impart some of their knowledge and or skills, so the audience will have a " take away " to implement in their business or lives. The expert will usually have qualifications letters after their name and a platform.
A chief police officer, a CEO, an inventor a consultant, professor or someone high up in government are all examples of platform speakers. They will often have one or more books published and be present on various forms of media simultaneously .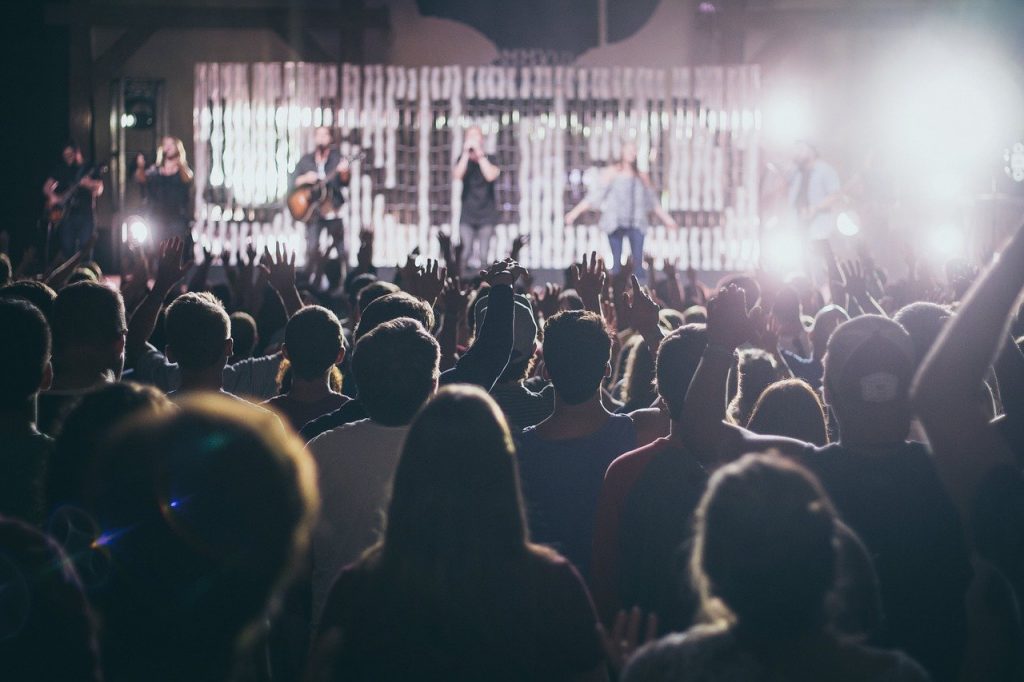 The next is the entertaining speaker These guys are paid for their entertainment value. They are often used as keynote speakers and they focus on antidotes and humour. They might have a message or skills to impart but their main selling point is entertainment.
The final speaker is the salesman. They don't make their money from the speech but from sales generated by the speech. They are there to sell a service or product. Sometimes they might be employees where speaking is part of their job as they earn a salary.
If you want to be a successful speaker you should aim to combine two of these types into one role. An expert with humour is very popular as is an entertainer with a message.
Have you skills and knowledge that you can combine to create a niche market? Can you tell good stories that the audience can identify with ?
In this global economy of mass media a niche, no matter what it is has thousands of followers.
Peter Bull
Competent Toastmaster
A founder member of the PSA