The recent death of Queen Elizabeth has impacted people from all over the world. In this blog I don't want to get into the pros and cons of a monarch as head of state. I would prefer to comment on the qualities of the late Queen and her positive affect globally.
I have had the pleasure of meeting the Queen and was impressed by both her gracious approach and her respectfulness . She made those that she came into contact with, feel special. She also had an almost unique ability to bring peoples from all backgrounds cultures and political persuasions together equal to any Nobel Peace Laureate .
i believe she never showed any favouritism treating everyone the same to build bridges in society. This quality she shared with her Great Grandfather Edward V11 who I honestly think , had he lived a few years longer might have saved humanity from the First World War.
The Queen showed commitment to her role rarely seen throughout history which was reinforced by her faith ,position, tradition and longevity . Few people in history have been committed to a role for seventy years even within marriage.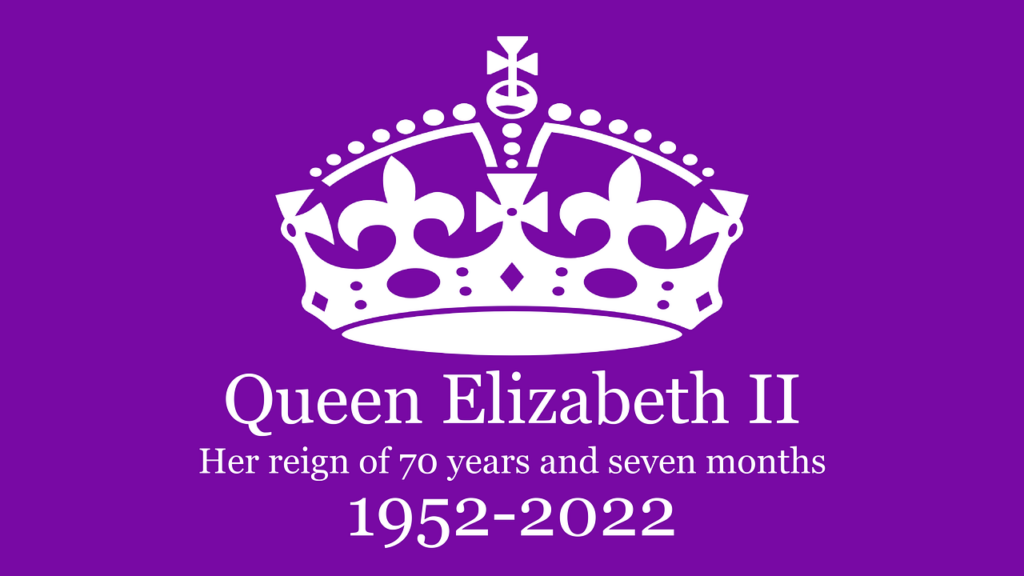 I wish the new King Charles all the success in his reign and believe he has inherited his mothers qualities in promoting peace and reconsideration in a fractured and violent world.
Peter