There are three ways of getting rich. The first is to find a way of earning more money. This might be in starting a business, inverting, or becoming a high roller employee with a special skill that is highly sort after.
The second way is to save money. This involves spending less that you earn and getting out of debt so you don't have to live pay check to pay check.
The third way of getting rich is by legally not paying for stuff by taking advantage of all the opportunities offers etc. provided by retail and industry. People who are not good at making money, might shine in this area and it is on this topic that I would like to address.
Getting stuff for nothing or at massive discount is a form of covert selling. They both have one thing in common and that is learning to ask, ask, ask. Many people find it easier to pay less than the asking price than to actually ask cusomers to buy.
When I ran my construction business I used to always ask for a discount for trade with suppliers and builders merchants alike. I immediately got ten percent off. Today with so many businesses struggling, due to the Covid pandemic you can negotiate massive reductions on the marked price of goods and services.
The important thing is to be proactive rather than reactive. When you see two for one or twenty percent off you are not really getting a bargain. The company selling the goods have only inflated the price in order to reduce it again so you think you are getting something for nothing.
With proactive action you get much better deals. Many years ago, I moved to a new town and was looking for cheap accommodation in a particular area. Instead of searching the letting agents for what was available I took the lead. I put an advertisement in a local paper stating approximately where I wanted to live and how much rent I was prepared to pay.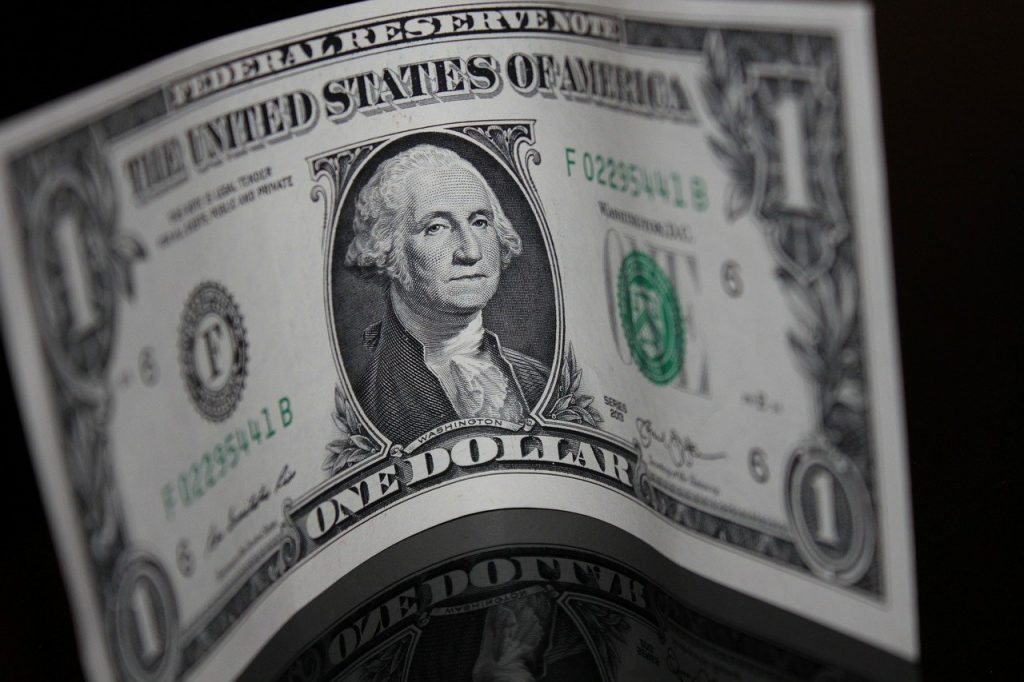 Within two days I got a place almost exactly where I wanted and at my rent. This rent didn't rise for twelve years. In our society some people don't like to ask for a discount. Remember provided you are polite they can only say no, so what is there to lose.
There are many other legal and ethical ways of getting things at a reduction or for nothing which I will be covering in future blogs focusing on negotiation. For now practice looking for bargains and if they are not obvious why not ask.
Peter Bull.