When this wretched pandemic is under control we will be allowed to travel again. When this happens we need to be fully prepared before we leave. I have suggested in this article those essential you need to include before you leave.
1. Purification tablets to purify water acquired from pharmacists
2 .First Aid kit including antiseptic plasters extra You can purchase a basic first aid kit from the pharmacy as mentioned above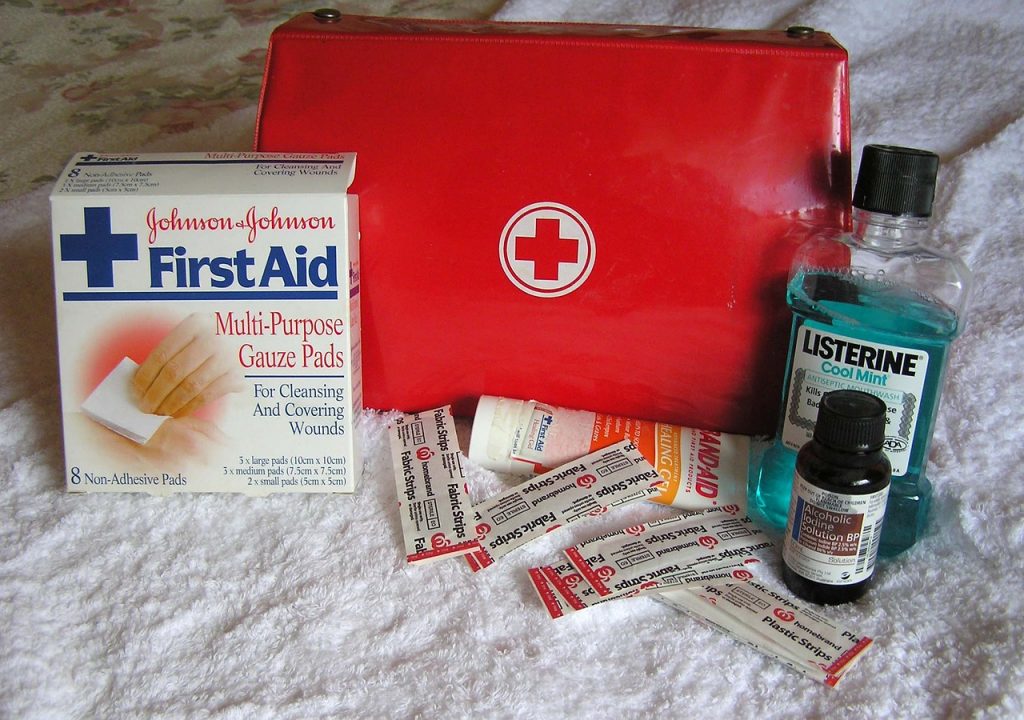 3. Medication. Firstly any prescribed medication you need to take on a regular basis, secondly medication to help you cope with sickness acquired whilst travelling. Pain killers, emodium extra. Finally any prescribed prophylactics ( medication to stop you developing diseases like malaria. insect repellent . Note all medication should be in an official container and evidence that medication has been prescribed by your doctor. Your medication could be inspected at customs. If you have problems with this check with your doctor or travel pharmacist for advice.
4. Written evidence ( certs )of a complete up to date COVID vaccinations and ensure you have had all the jabs you require for the area you are visiting.
5. Mobile phone preferably with security code locked. If you can get a strap that fixes your phone to your belt whilst using it this will stop you leaving it on a train as I have done. I feel these days the phone is a perfectly good camera so I wouldn't take another one. Note not anything can be photographed. Check that it is legally and culturally acceptable to take certain photos
6. Charger for your mobile phone and an international plug for charging
7. Full travel insurance with contact numbers and written evidence
8. Wrist watch
9. Torch with spare batteries. ( plastic bags to keep them dry) uv light powered torch an option
10. A good all weather sleeping bag ( for cold climates)
11. Matches or lighter keep dry
12. Further important numbers including next of kin details of national embassy local contacts in visiting country
13. Note books and pens / pencils
14. Passport and visas
15. If you are planning to work in the country a work visa, a letter of introduction helps
16. Covid protection , facemasks , sanitiser , disposal gloves
17. Small stove if camping. Check with airlines as to weather you can take this
18. Swiss Army knife NOTE ON AIRCRAFT ALL ITEMS THAT ARE POTENTIALLY A RISK TO FELLOW TRAVELLERS OR STAFF WILL NEED TO BE DECLARED AND STORED IN THE HOLD NOT IN YOUR HAND LUGGAGE.
19. Towels washing and teeth cleaning kit, change of clothes and rain ware
20. Sun glasses
21. A couple of hats
22. Comfortable footwear especially for walking
23. Swimming costume
24. Padlocks combination or keys.
25. Money travellers cheques and credit / debit cards
26. A 'bum bag' for all documents if on the move . A bag that you can tie round your middle with a zip that can be under your clothes. Note is safer to have it at your front.
27. Phrase book for local language or mobile translation app
28. Sturdy ruck sack or suitcases .
29. Be suspicious of the following. Casual sexual contacts, anyone who asks you to take a package for them especially through customs , anyone who wants you to engage in any business interests or help them get into your country, get advice about how much things cost and don't be bamboozled into paying for things when people approach you in the street.
30. If you are aware of these things you can enjoy your travel without to much hassle.
Peter Bull.