I was middle aged when I turned my life around regarding health. I had looked after my father for over 20 years and when I was on my own I decided to change my diet and fitness level. These 7 items are some of the things I have found helped me with the progress.
1 Make sure that before you enter on any programme that you are capable of carrying out the activities without any detriment to your health. This can be achieved by discussing your present state with your physician, personal trainer nutritionist and the like.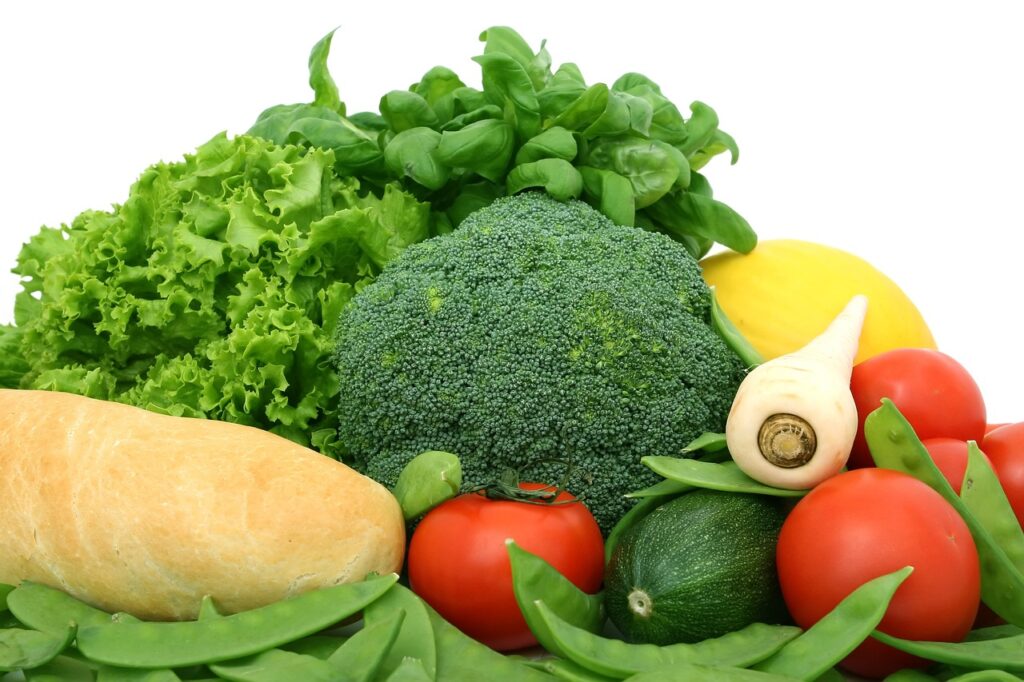 2 Fitness must include three elements Motivation, Exercise and Diet. It is no good attending the gym if you have a terrible diet. The two should come together Motivation on the other hand is a very personal thing and when the time is right you will be motivated. People say the best time is now which is true but when to many other things are going on non your life , now might not be the best time.
3 Make your programme as varied as possible. This can include regular visits to the Gym. Mix cardio with weights. Go for walks and runs ( if appropriate ) out in the fresh air. If you can swim , swim on a regular basis and if not consider having swimming classes. Remember to warm up before you exercise. If you don't know how to do this ask a personal trainer or fitness coach for advice.
4 Mix solo activity with group activities . Having others coming along with you , will help with motivation and sociability The more variety in your activities and a mixed balanced diet will go along way to develop optimum fitness.
5 Gradually improve your performance by increasing your frequency , intensity and time you exercise. Only increase one of these three in one session as to increase two or three might cause an injury.
6 Set Realistic goals. Small changes add up to massive results over time. If you are using the programme to lose weight and reduce blood pressure. A pound a week weight loss becomes 52 pounds in a year well over three stone and 20 kilos
7 Build in a reward system. We need something to mark our achievements. Make you rewards regular but don't reward yourself with less exercise or over eating .
Good Luck
PETER BULL
( AUTHOR OF THE BOOKS gET INTOUCH WITH YOUR SLIMMER SELF AND AND GET INTOUCH WITH WITH YOUR BETTER MENTAL HEALTH )