Life's not fun at Cess Pit Mews.
The kids all use the lifts as loos.
This block is thirty stories high.
That pierces the grey polluted sky.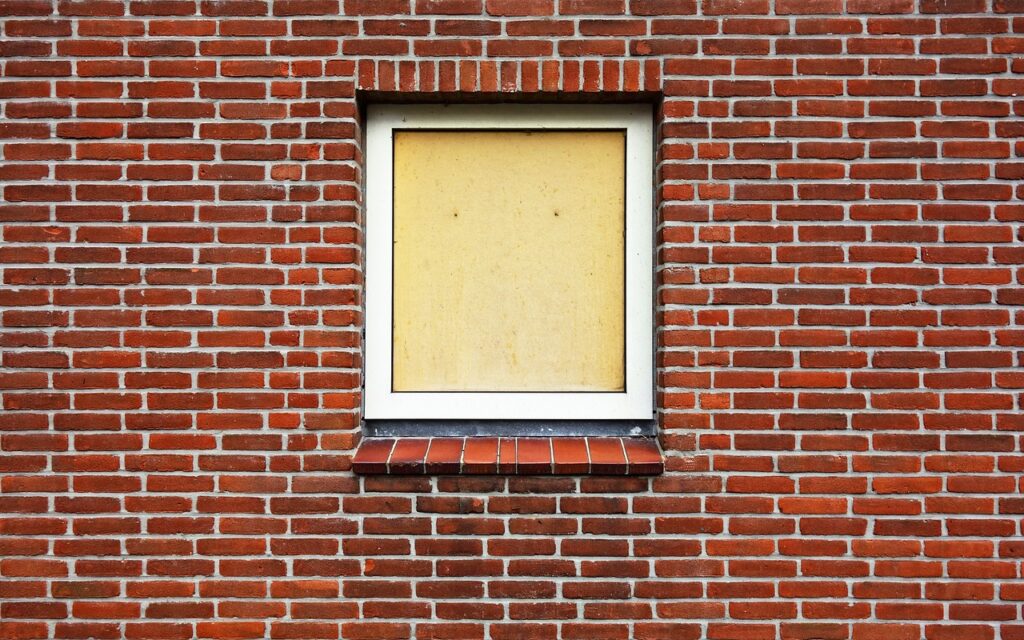 Through boarded windows they would prevent.
Savage racial harassment .
Tenants for whom life's unjust.
Must climb the stairs as the lifts are bust.
No place for kids to run and play.
Indoors for safety these children stay.
Whilst cramped old folk are near despair.
To venture out, they would never dare.
This concrete monolithic slab
Prides itself on being drab.
Built by those that claim to care.
Your never catch them living there.
Poem by Peter Bull ( Author of the book Get In Touch With Your Talking Heads )