"Out of the way our driver said,
As he toots his horn when the lights were red,
"I must hurry up and catch the train,
And beat that sports car on the outside lane."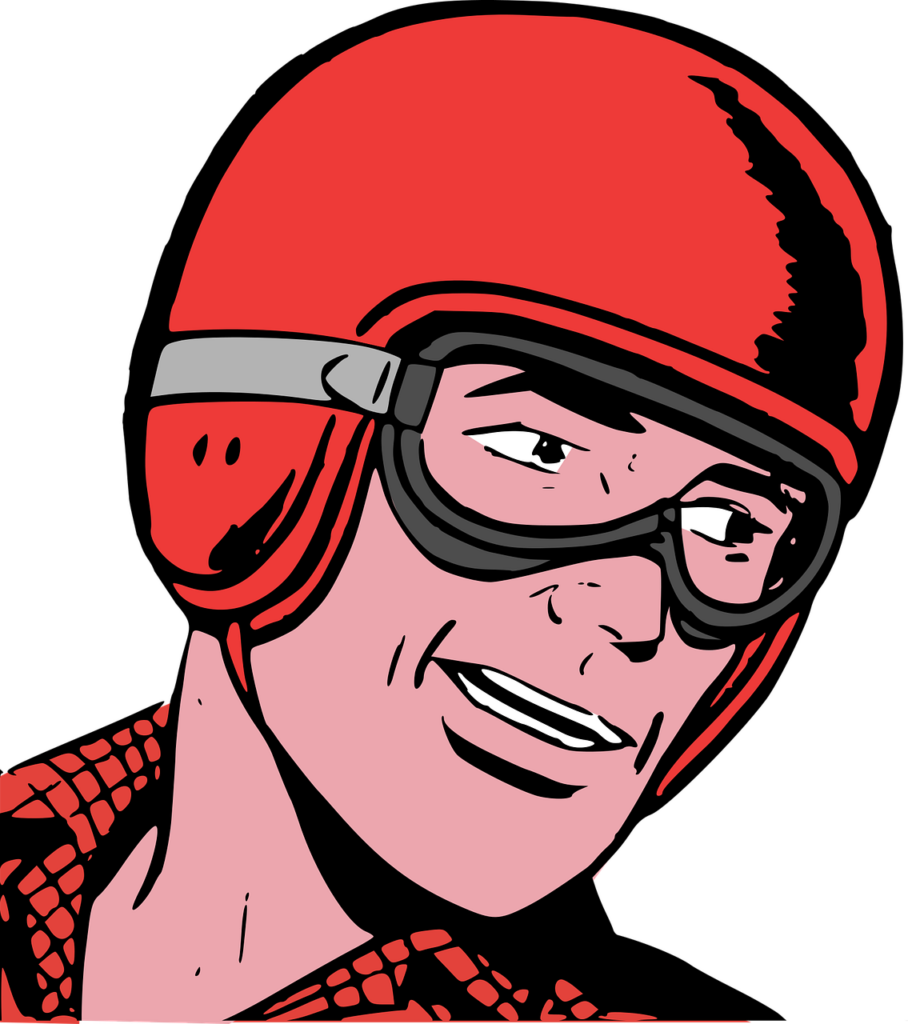 He's a nice young guy all quirt and mild,
With a sexy wife and a gorgeous child.
Holds down a job with a firm that sells,
And does his bit for the Church as well.
But from the point of contact with the clutch,
Our drivers character changes much,
As his balding tyres have often showed,
He does half crazy to rule the road.
His name is John this macho man,
Can clear a ton in a clapped old van,
Arriving home in stressed alarm,
Then reverting back to gentle calm.
( Taken from the book Get In Touch With Your Talking Heads available on Amazon )
Peter.