In the age of modern technology the fastest way to build a lucrative business is to apply the E.D.A.D. principle. E.D.A.D. stands for Educate to Delegate to Accumulate to Dominate.
The first element of EDAD is to Educate ourselves . When we go into business we must learn as much as we can about every element of the business. We need to learn about accounts. marketing, sales, manufacturing, tax so on. The reason we must learn these things is purely to wisely discern who to delegate to.
We cannot be successful at every element of the business on our own, so finding good people to outsource or employ is essential. If we delegate to good people they will propel us to a fortune whereas bad people will make us broke in weeks.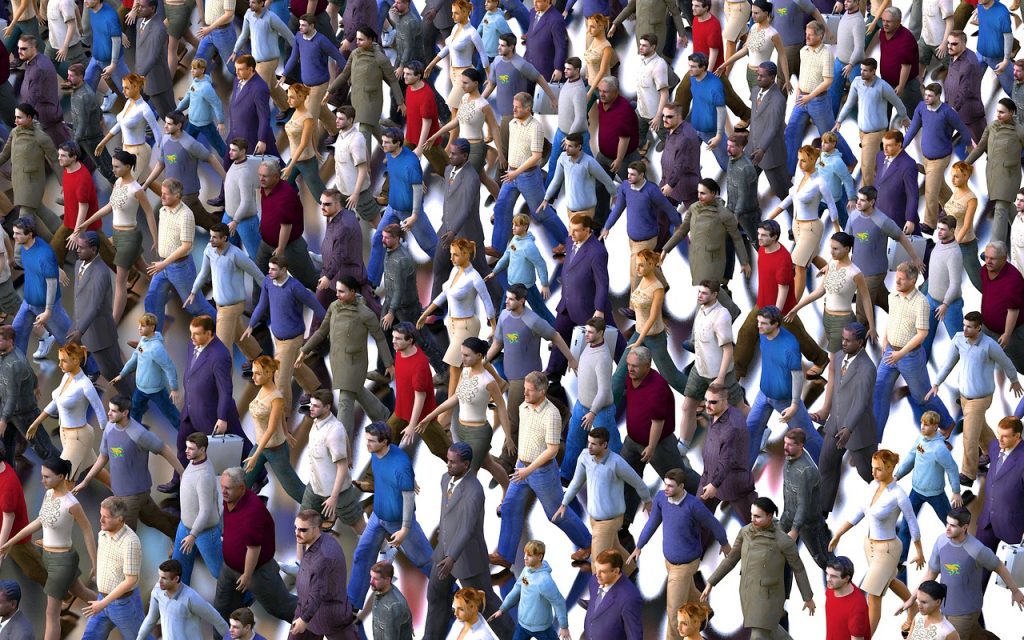 The right delegation will lead to accumulation of wealth which should be reinvested into the business in order to dominate the market. Dominattion is the result of building a brand that rises to the top of public awareness through time ,consistency and value.
Many businesses fail because they are undercapitalised which is the result of a poor financial return which in turn is due to bad decisions made by incompetent personnel who we chose because we didn't do due diligence in understanding their role.
The title says it all . It isn't what we know that makes us rich. It isn't who we know that makes us rich It is however knowing enough to know the people who know how to make us rich. In other words its what we know about who we know that makes us rich.
Peter.