1 MONEY MANAGEMENT
It seems a crime that money is not covered in every School. How to budget ,get a loan and prepare a spread sheet. Putting together a business plan would help more people start a business , tips on how to get a mortgage and the skill of negotiation. I also think there should be lessons on investing , the stock market and compound interest. These skills would lift millions out of long term poverty and are a preparation for any life, no matter what career the children eventually take.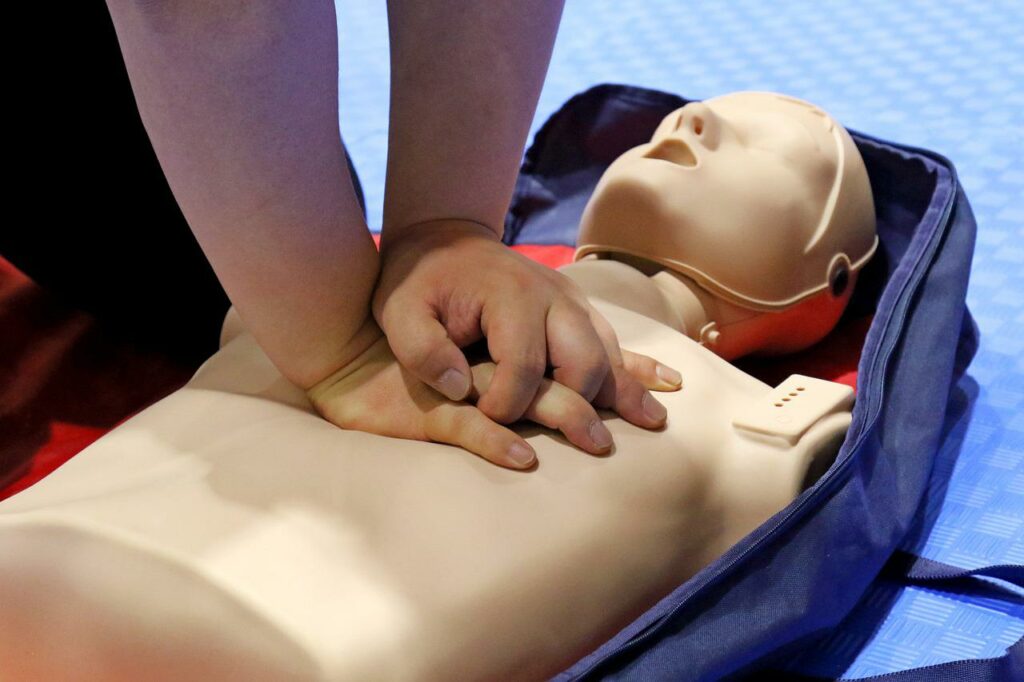 2 FIRST AID
All children should have classes in first aid and resuscitation as part of their education. Many lives would be saved from these basic techniques. It also gives young people a sense of responsibility and community awareness which will stay with them for life.
3 SWIMMING
Learning to swim is a vital survival skill and can also act as a powerful exercise for future cardiovascular health. Swimming also encourages a competitive spirit as do all sports
4 PUBLIC SPEAKING
The ability to stand up and speak in public opens many doors both socially and within the business and industrial world. Many highly gifted people do not reach their full potential due to a fear of public speaking. This fear could be gently desensitised through practice at school.
5 ASSERTIVENESS
This can be developed through group decision or by learning a martial art. The confidence gained by assertiveness training can go a long way to a happy adulthood. Especially learning how to say no.
6 ADDITION AWARENESS
Children should be taught the dangers of drugs ,gambling , cigarettes , alcohol etc from a very early age. Great store should be placed on the dangers but also how to avoid their initial attraction
7 SEXUAL AND RELATIONSHIP ETIQUETTE
All children need to learn how to treat their relationships both of a sexual and a friendship nature. Treating others with respect and kindness would reduce much of the aggression later in life. Not all pupils would respond to this but at least they would have an awareness of the topic.
8 PHYSICAL EDUCATION AND HEALTH AWARENESS
This goes much further than just doing PE and team sports. Children should be taught the value of good nutrition how to cook and the importance of keeping healthy. Much lifelong bad health habits are developed in childhood and much illness later could be avoided by early intervention. Mental health is also becoming a problem and students need to have a mentor they can trust to express their feelings.
9 DIY
In life it is essential for most people can do simple repairs to their property their car and others items within the dwellings. Firstly it saves a fortune on bringing in professionals It also develops hand-skill and helps students keep their fort firmly on the ground.
10 COMMERCIAL COMPUTER SKILLS
As someone who struggles with computer technology. I feel that the young should be encouraged to turn their natural skills into commercial projects. There are many pupils who could easily make a living on line if they were just encouraged to transpose all that social media ability into a product of online service. The internet is still under used when it comes to creating profitable income streams.