In recent commentary , I mentioned that the best is the enemy of the good. I would like to develop this theme into another area of interest. In the world of boxing there are a few different world titles that have their own organisation. You can be champion of one but not be champion of another. This is extremely clever marketing as it sets up competition between great fighters from different stables. Once you have got a title there is always the unifying match. If there was only one world championship it would generate much less interest.
Why is this so. The difference being that you are seen as the top of your craft but there are others that are also at the top. You have scored ten out of ten but you can still score more by unifying the title. Mankind's drive is for contrasts not success. To win a fight then lose it then get it back again is much more effect than to remain on top all the time. Contrasts provide choice
When hearing about success stories we much prefer to learn of success being carved from failure than to hear of someone who is successful all the time. If you notice the reviews for items on the net 4.5 is a more credible rating than 5. If you try to please everyone in business you will please nobody. For example you can't focus on price and quality simultaneously. The more you focus on price, the les the s customers perception of your quality and the more you focus on quality the less the customers perception of price. Focus on one or the other. You will never get ten out of ten by being all things to everyone It is better to lose two marks (some customers ) and build your business on the rest . In elections choice between one candidate and another is more appealing than just having one candidate even if that candidate is ideal.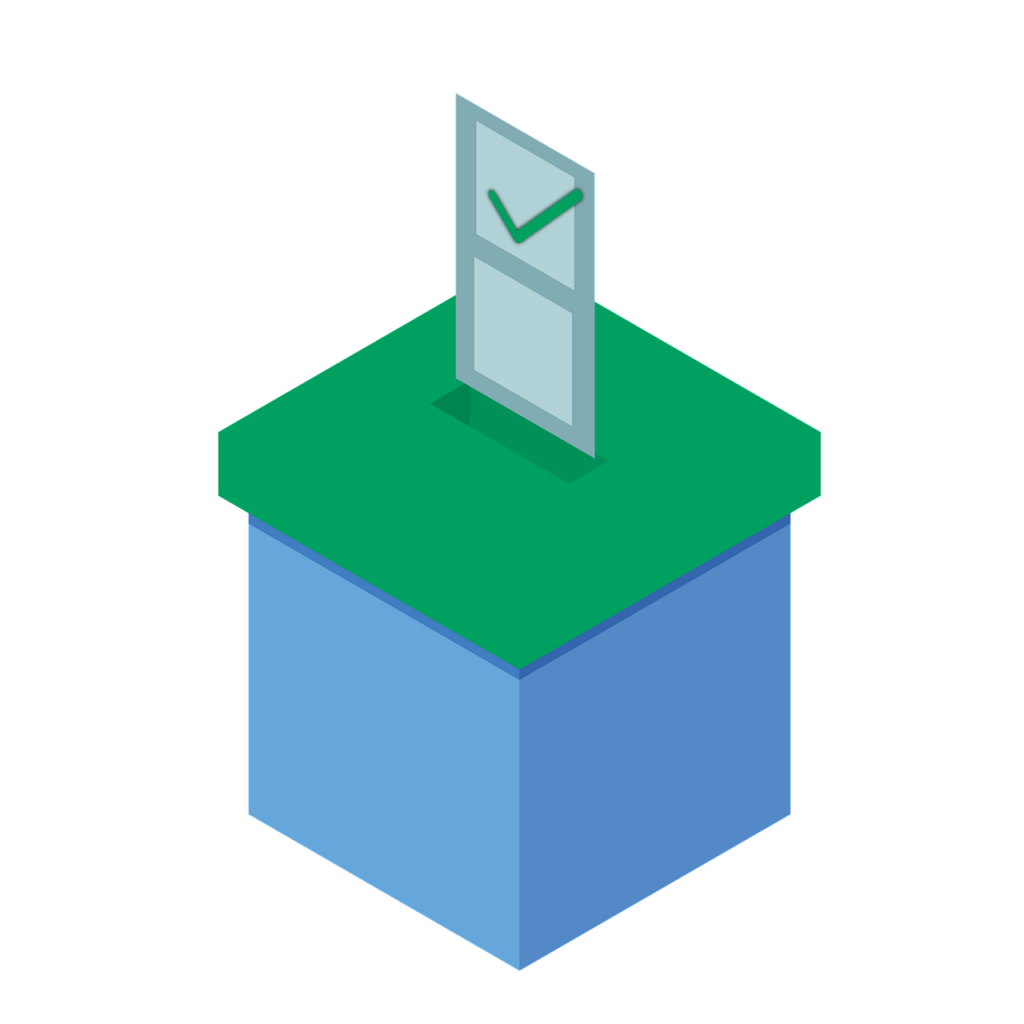 Influencers who have the most likes on the net probably have the most dislikes as well. Have you ever wondered why businesses offer a product at three different levels. The basic, the enhanced and the deluxe. The marketing is a comparison , a choice, between three products that the business owns . Why go elsewhere if you have already made your comparison within one outlet. The whole business of creating comparisons and offering choices between one thing and another is the key to success.
Peter Bull